David Brown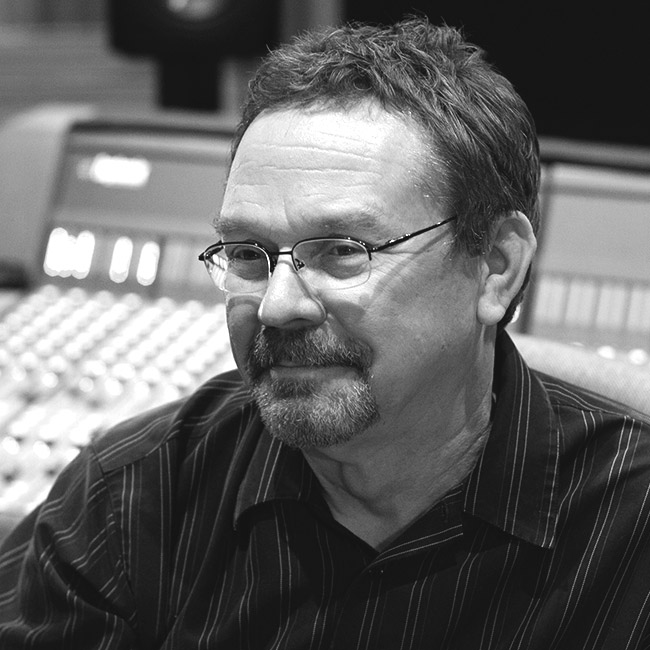 David Brown began his career as a musician, touring during the 70s. He opened his first studio in Jacksonville, Florida in 1980. In 1982, David moved to Orlando to run day-to-day operations at an independent record label. In 1987 he joined HBJ Video (Harcourt Brace Jovanovich) as an audio mixer, and in 1988-89 was a dialog editor for episodic television shot at Universal Studios. In 1990 he formed Eastern Sky Media Services, Inc. Outside of the publishing industry, David has mixed films for Oscar-winning director Ira Wohl, HBO, Cinemax, BBC, PBS, Sundance Channel, Hallmark Channel and more. He's done the sound design and mix for exhibits at EPCOT Center, Sea World and The Kennedy Space Center. He's recorded or mixed for several titles in the gaming industry and has also recorded, mixed or produced numerous music albums.
Jon Reames
Jon Reames is Executive Producer and client contact at Eastern Sky Studios. Jon graduated in 1984 from Bowling Green University in Ohio with a Bachelors degree in Radio, Television and Film and has studied in several Latin American countries. Upon graduation, Jon began his career in television in Melbourne, Florida. In 1987, he joined HBJ Video (Harcourt Brace Jovanovich) as a producer, managing the details for many audio and video projects. Jon was an assistant producer at Nickelodeon in 1989 for live audience game shows. He has been the executive producer at Eastern Sky Studios since 1990 and has managed and produced thousands of hours of programming. Jon is bilingual in English and Spanish and manages the daily activities of the company. Jon is the face you see at ACTFL, IRA, TESOL, North East Conference, etc. He is an avid traveler throughout Latin America.
Teresa Brown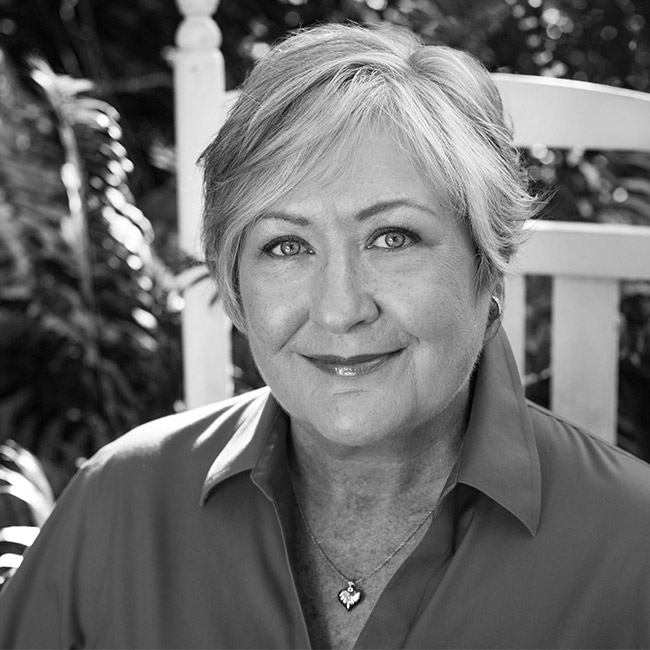 Teresa Brown is a former office manager for the Physics Department at the University of Central Florida. She was an early pioneer of women working in audio when she mixed live sound in the mid 70s. She served as administrator for a music festival in the 80s, worked in music publishing and, briefly, for ASCAP. In the 90s, she started working at the university and began writing novels and ghost writing. In 2011, Teresa's first book Bombshells was published. In 1995, she took an administrative management position at Eastern Sky.